The london Wellbeing Clinic - Coaching
Welcome to The London Wellbeing Clinic - Coaching
What Is Coaching?
Coaching is a technique where you are helped by your coach to reach your goals or gain focus on your life/career/relationships. These goals are wide and varied depending on the person, but people often turn to coaching to help them achieve more success in themselves, to help get out of a creative 'slump' or to help them change direction in life. The focus is on looking at where you are now and where you'd like to be in the future.
Coaching is not therapy. Coaching is focused on the here and now, the future, and it is driven. Therapy takes more time to explore your mental health, and often dives into the past, and certain traumatic events which have led you to where you are now. Therapy is about healing, talking, challenging and doing. In coaching we may be aware that you have some past trauma, but we are focused on working out ways around it, rather than focusing on it.
what type of coaching do you offer?
First and foremost, we offer a bespoke service to fit in with you and your needs. Please find some of the general Coaching services we offer below: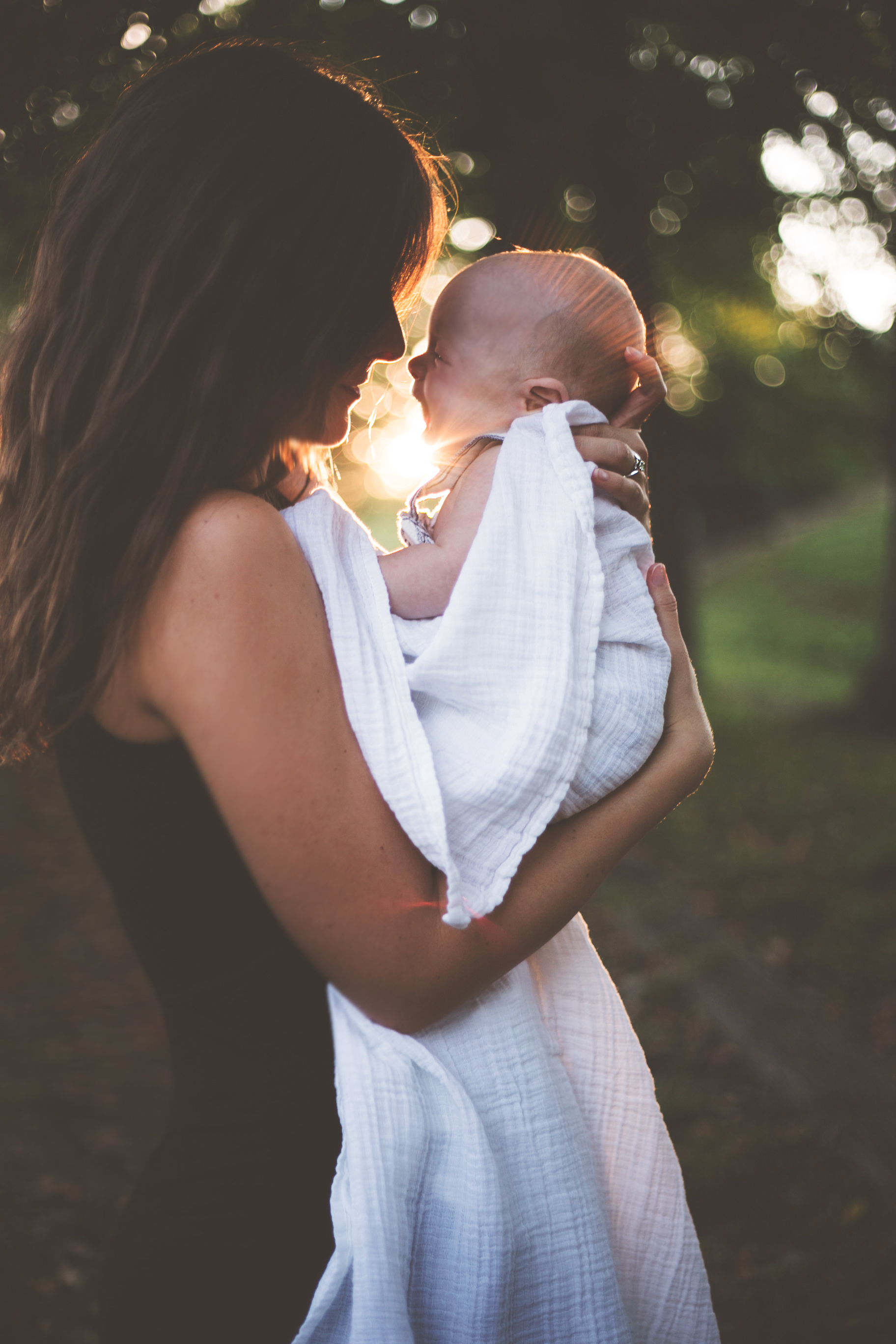 These sessions are focused on Mothers who are looking to return to work, change career, adjusting to their new role, or those who are looking to strike their best work/life balance. Our resident Coach, Natalie, has been in this position herself; leaving the Public Sector as a Psychotherapist and Counsellor after 10 years in service, following her Maternity Leave. Natalie understands the change in focus, life, perspectives and everything in between when becoming a Mother, as well as facing a whole new world of juggling a precious work/life balance. If you feel that you'd like some guidance, someone to bounce ideas off of, or someone to motivate you, book your first session below.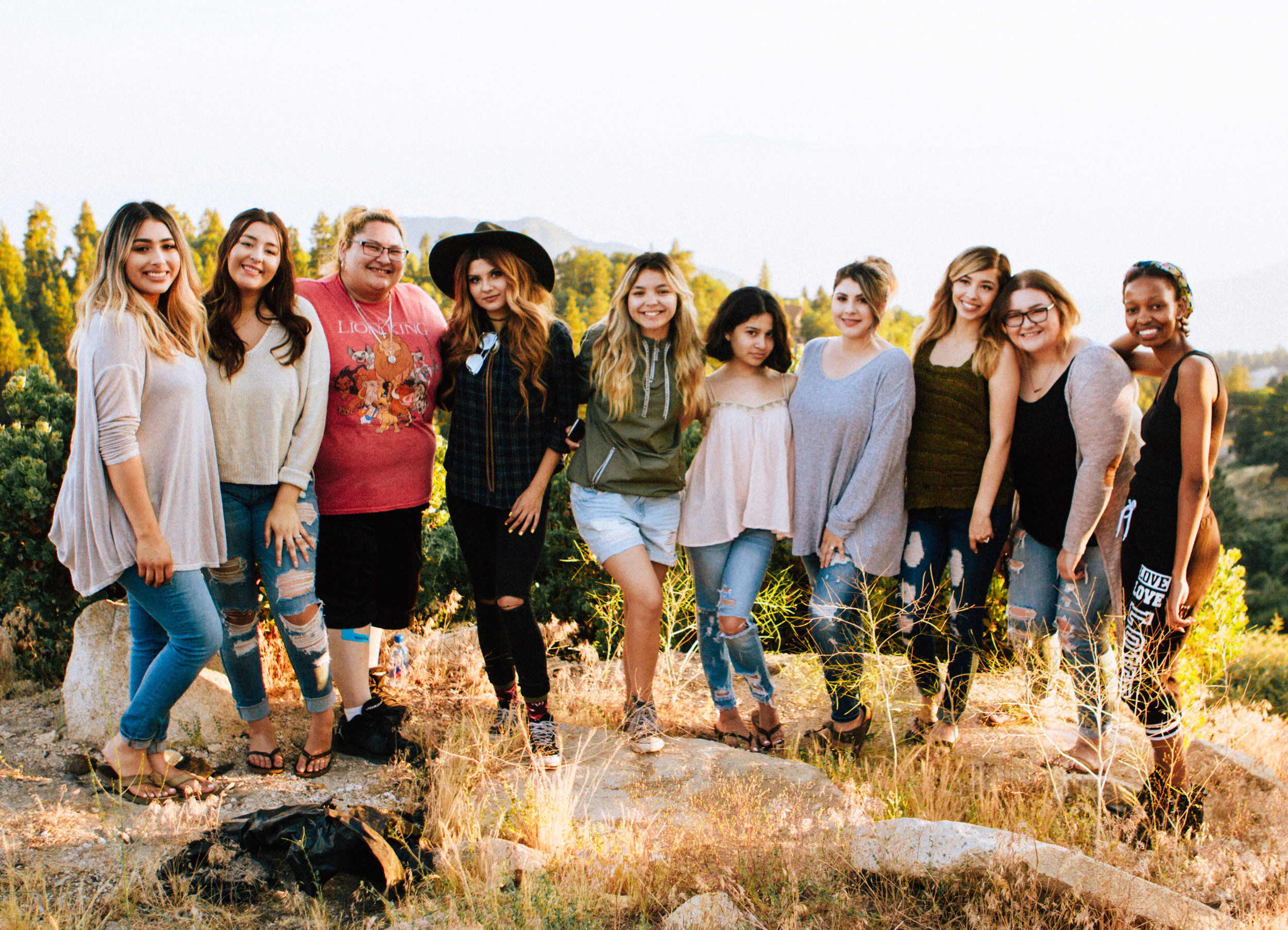 We want to support Women in every stage of their lives and we can't wait to meet you on your journey. If you're looking for a transformational Coaching style, or help to work toward smashing your goals, book your first session now.
If you're making changes in your career, or are looking to return to work after a break, we can help you to make it a smooth transition. We are aware that stress and low self confidence can play it's part in transition, and we are here to support and guide you on your journey.